As I posted in a Topic on launchd:
Looking at this Topic lead me to believe that I need to reset the privacy database using tccutil. Indeed, my application is not listed in the Privacy tab of  → System Preferences → Security & Privacy: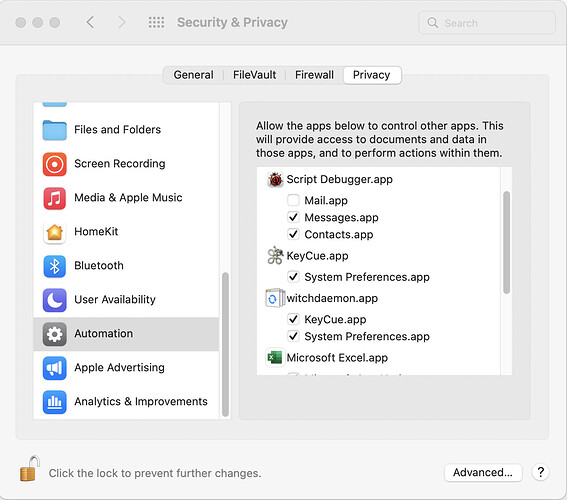 I reviewed A Guide to Catalina's Privacy Protection and How-to: Reset Privacy Permissions in macOS, downloaded Taccy to figure out my application's name, and gave terminal a try:
Unfortunately, I get the same error when I double click on my application and the Privacy tab is unchanged. No, when I launch my application I do NOT get a dialog box asking for permission to access Contacts.
How do I fix this error?