At my work we use webbased timetracking. It runs on an internal server.
To avoid accidently closing the website I have made a SSB using Google Chrome by following these instructions.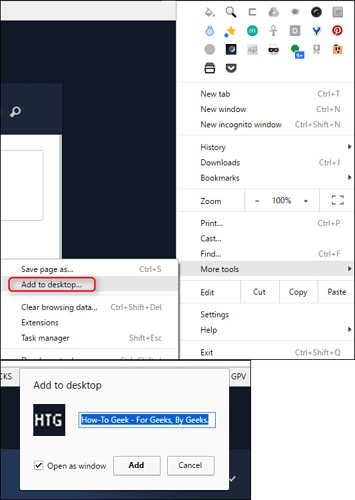 But using Google Chrome as an SSB has lost me the ability to run an AppleScript against the webpage.
I have created a test page, if somebody would like to help me.
https://test.skabertrang.dk/test-form/index.html
If you open this in Chrome and run this script:
set myJavascript1 to "document.querySelector(\"body > form > input[type=text]:nth-child(2)\").value = \"Donald\""
set myJavascript2 to "document.querySelector(\"body > form > input[type=text]:nth-child(5)\").value = \"Duck\""

tell application "Google Chrome"
	execute front window's active tab javascript myJavascript1
	execute front window's active tab javascript myJavascript2
end tell

Then the form fields are changed correctly.
---
If you then create a SSB using the screenshots above named "test.skabertrang.dk" and run this script, which targets the new app.
set myJavascript1 to "document.querySelector(\"body > form > input[type=text]:nth-child(2)\").value = \"Donald\""
set myJavascript2 to "document.querySelector(\"body > form > input[type=text]:nth-child(5)\").value = \"Duck\""

tell application "test.skabertrang.dk"
	execute front window's active tab javascript myJavascript1
	execute front window's active tab javascript myJavascript2
end tell

Then it does not work.
---
What I would like to achieve is to be able to use AppleScript in a SSB the same way as in Google Chrome.
Does anybody have a solution for this?