As we all know, SD6 provides a great Results Pane.
Can I get a text version of it?
For example, I'd like a text version of this screen shot:
A HTML version complete with expand/collapse lines would be ideal, but I'd settle for simple plain text. XML and JSON would also be great.
This is needed for documentation and communication.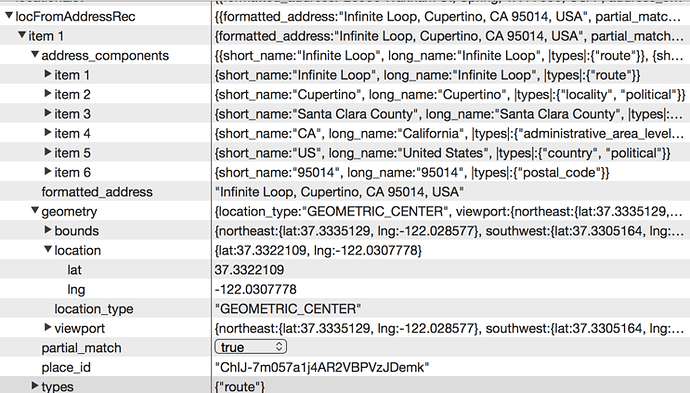 TIA.