Mark,
I'm putting this in the beta group to keep it more private.
Just viewed your video:

I'm working on a more comprehensive feedback, but wanted to share this one thing with you straight away: The "zoom to full screen" doesn't actually use the full screen. It is still very hard to read your video. Here's a reduced-size screenshot to illustrate the issue: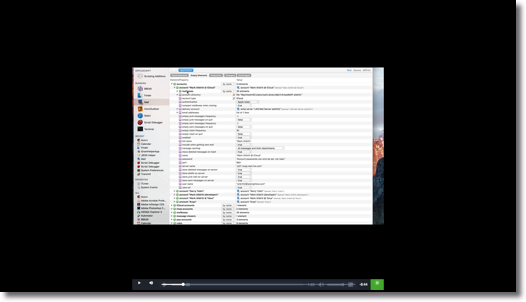 As you can see, most of my actual screen is black. The video did not do as all other videos I have seen when chosen to view "full screen"
My screen resolution is 2048x1152, external monitor.
This was in Chrome 51.0.2704.103 (2704.103) on macOS 10.11.4
However, the same issue exists in Safari.
More content feedback coming soon.