When I submit my app with SD Notary, the processed app gives an error message: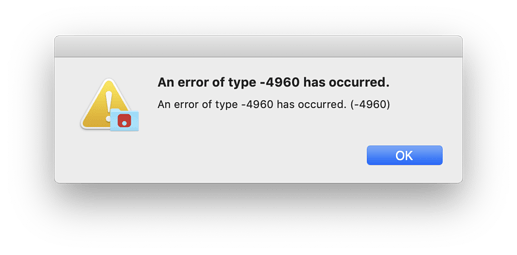 The "Unmodified Original" also gives the same error.
However, when I run a really unmodified original, which generated seperate, it runs fine.
Apple's FileMerge says main.scpt are different, but since they are run-only, I can't see what the problem is. Any suggestions?