Hi, I'd like to get the position of images in a PDF.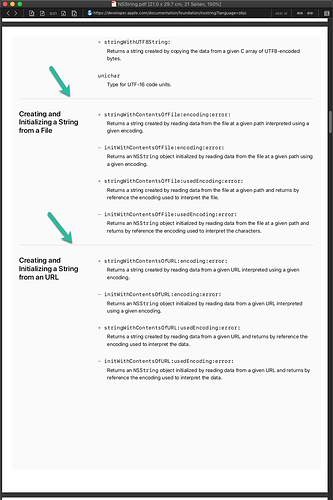 This Stack Overflow code (Extracting images from a PDF) looks promising, however I couldn't make CGPDFDocumentGetPage work in AppleScriptObjC.
Shane wrote on MacScripter:
The CGEvent stuff is all C-based APIs. Although ASObjC can call C-based code, it can't provide the arguments needed in this case.
Is CGPDFDocumentGetPage (and the rest of the stuff that's needed to get an image's position) also such a case? If so, is there any other way to get the position?